HyperLAN themes
You-et / Aug 19, 2018; last edited on Jan 30, 2020
Each LAN party of HyperLAN has its own theme, image and mug. This post will show some of the most popular ones so far...
Themes
The themes give the HyperLANs flavour. The games, competitions, prices and promotion material match with this theme. For example, every edition has a unique mug. This post shows the themes Men of Steel and Seven deadly sins.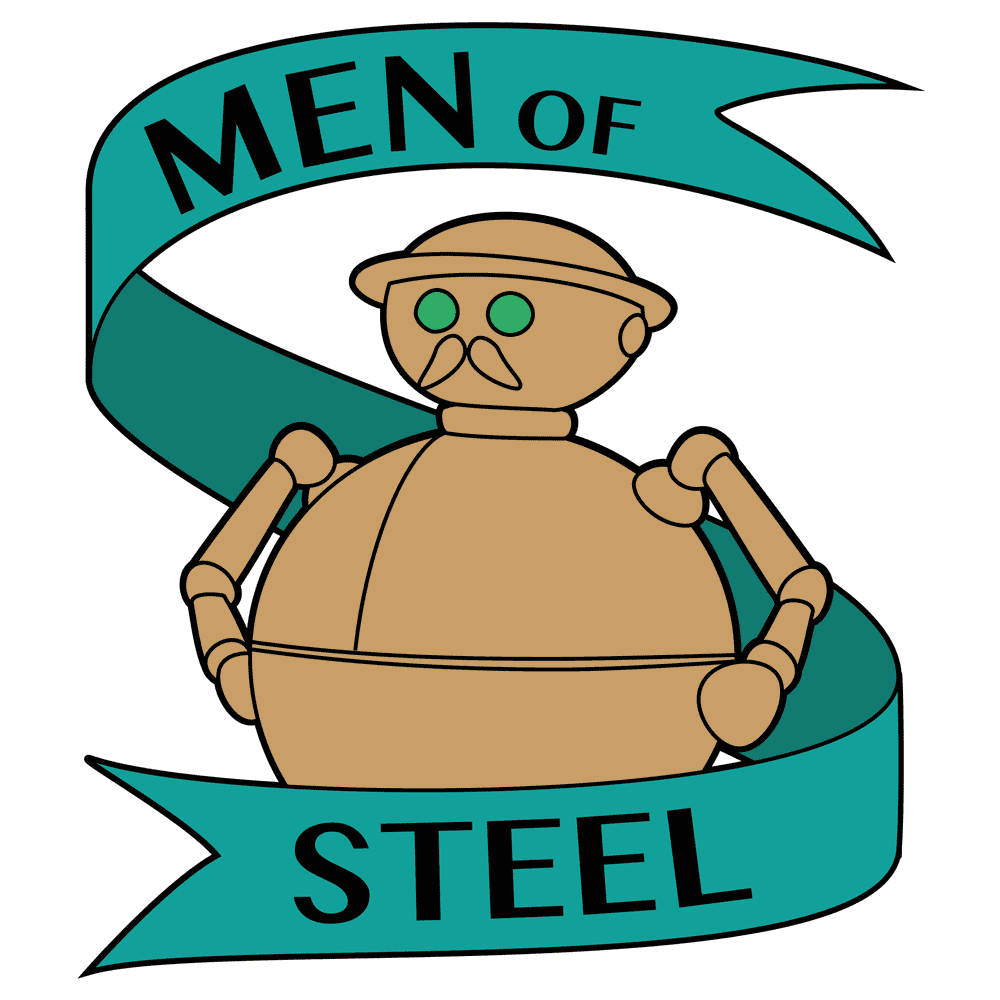 Men of Steel illustration (2016).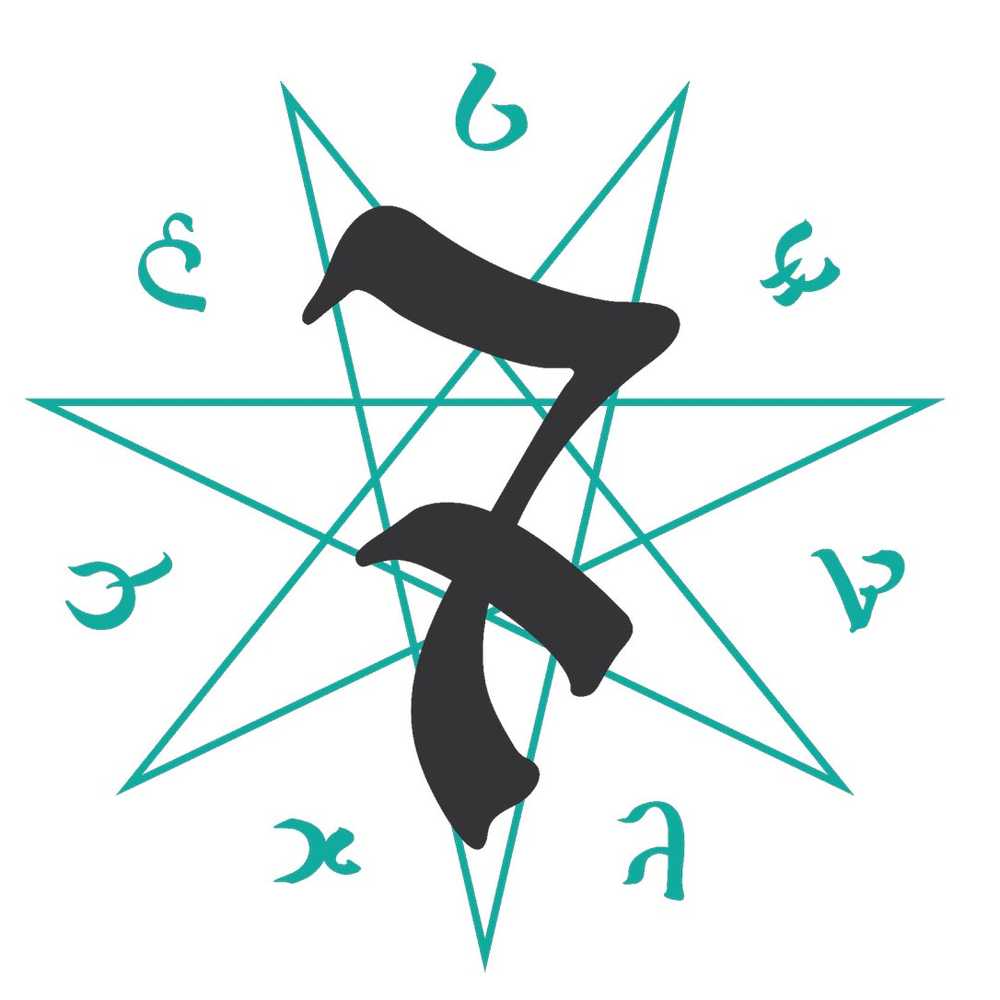 Seven deadly sins illustration (2018).
Mugs
The mugs have become a collector's item since every edition has a unique mug. The players can collect the mugs and remember the HyperLANs they have visited.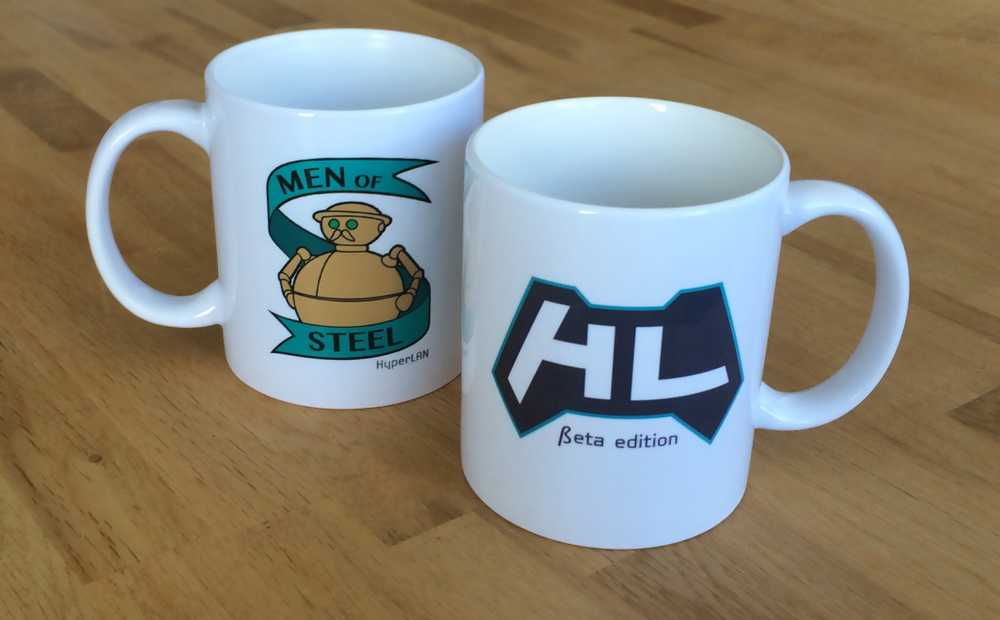 Mugs of two editions: Men of Steel (left) and Beta edition (right).
Men of Steel
Some days you're Superman, some days you're Clark Kent.
"Men of steel" is a reference to Superman and thus superheroes. Although Clark is a person of steel, robots are as well. The illustration of this edition is based on a robot from the eighties: Tik-Tok. Ironically, this machine is not made of steel but copper.
Tik-Tok is a machine on clockwork and part of Royal Army of Oz. In the movie Return to Oz (1985), he helps Dorothy save Oz from the Nome King. The character itself dates back from before the term "robot" and is perhaps one of the first robots with Huge Hunter (aka the Steam Man) to appear in modern literature [1].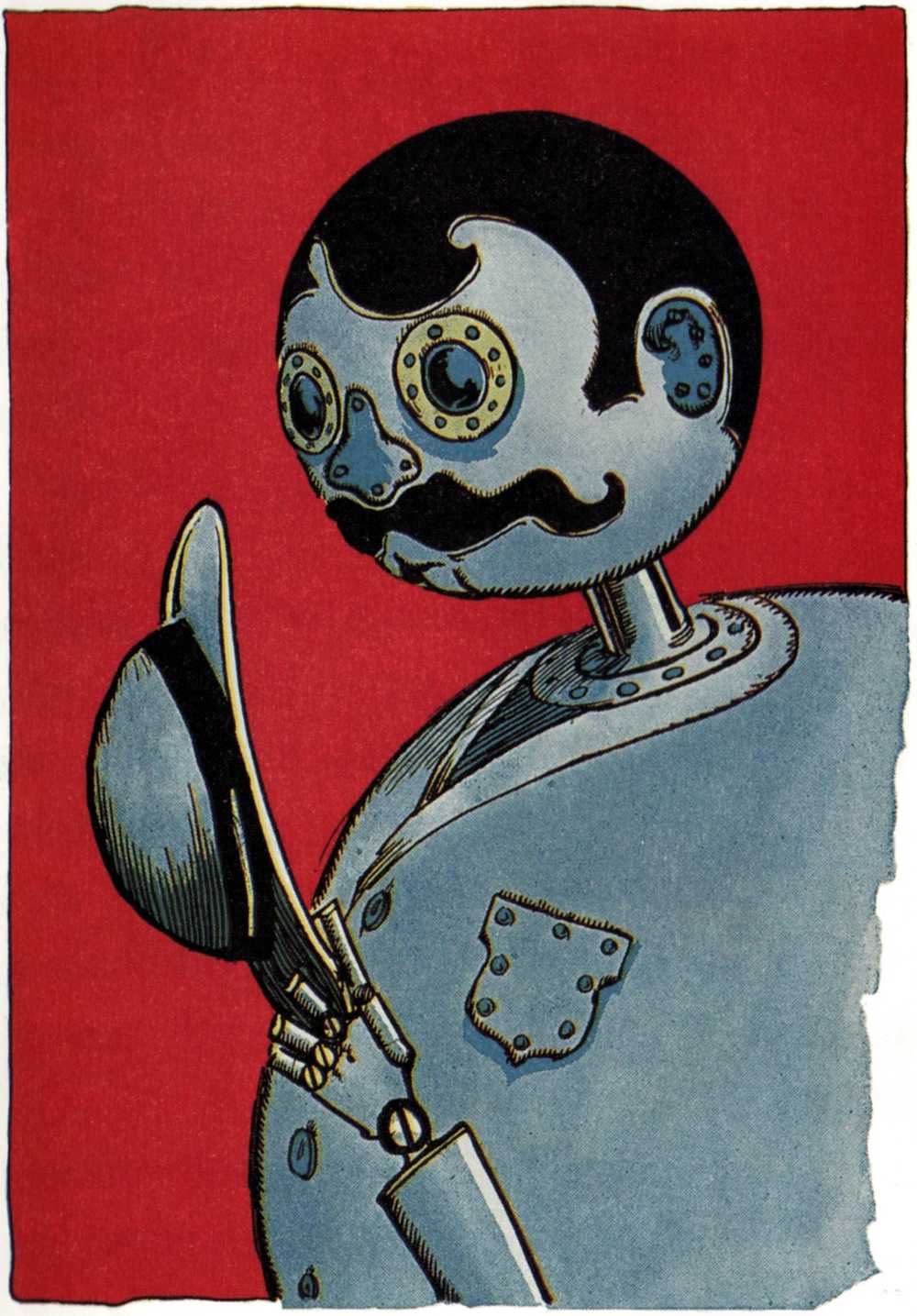 Tik-Tok of Little Wizard Stories of Oz in 1914.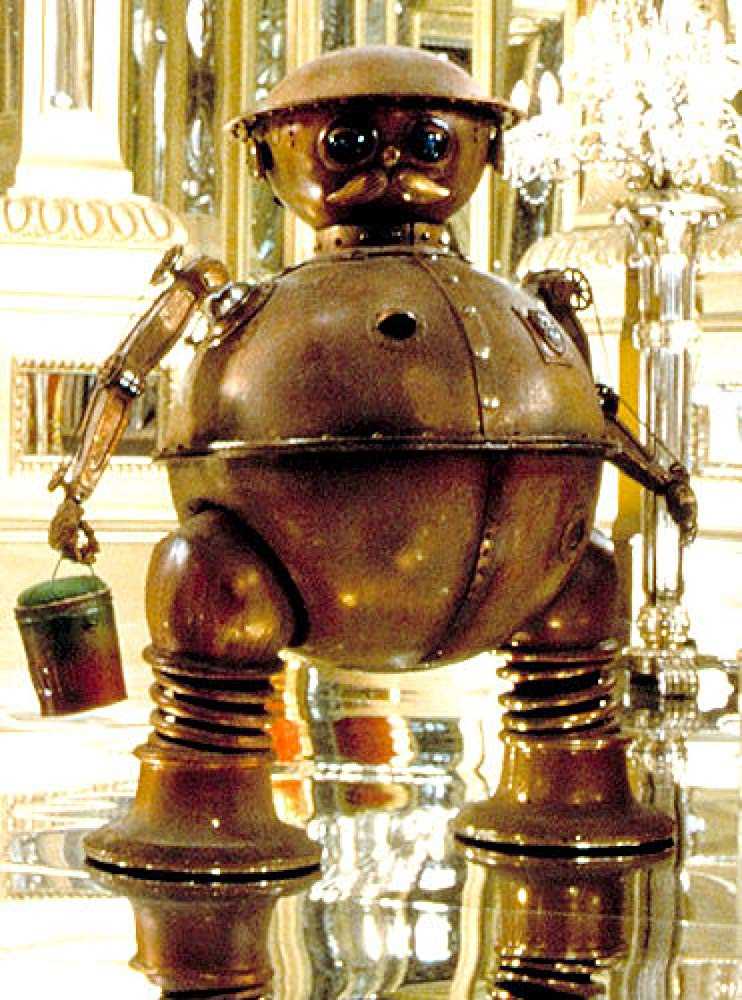 Tik-Tok of Return to Oz in 1985.
Seven deadly sins
The seventh edition of HyperLAN is themed after the seven deadly sins. We assigned to every player a random sin and a matching mug. Here we recognize the following sins:
Pride, Envy, Wrath, Sloth, Greed, Gluttony and Lust.
The sins originate from the greek eight evil thoughts by a fourth-century monk. Later, the Latin translation continued in Western Christianity. Pope Gregory the first adjusted the evil thoughts to the list of sins as we know today as the "capital sins" or seven deadly sins.
For the HyperLAN edition, the style was more inspired by demonic magic with a heptagram and rune-like symbols for the sins. The seven deadly sins illustration combines all sins with a big seven in the middle. Seven new achievements were based on the sins.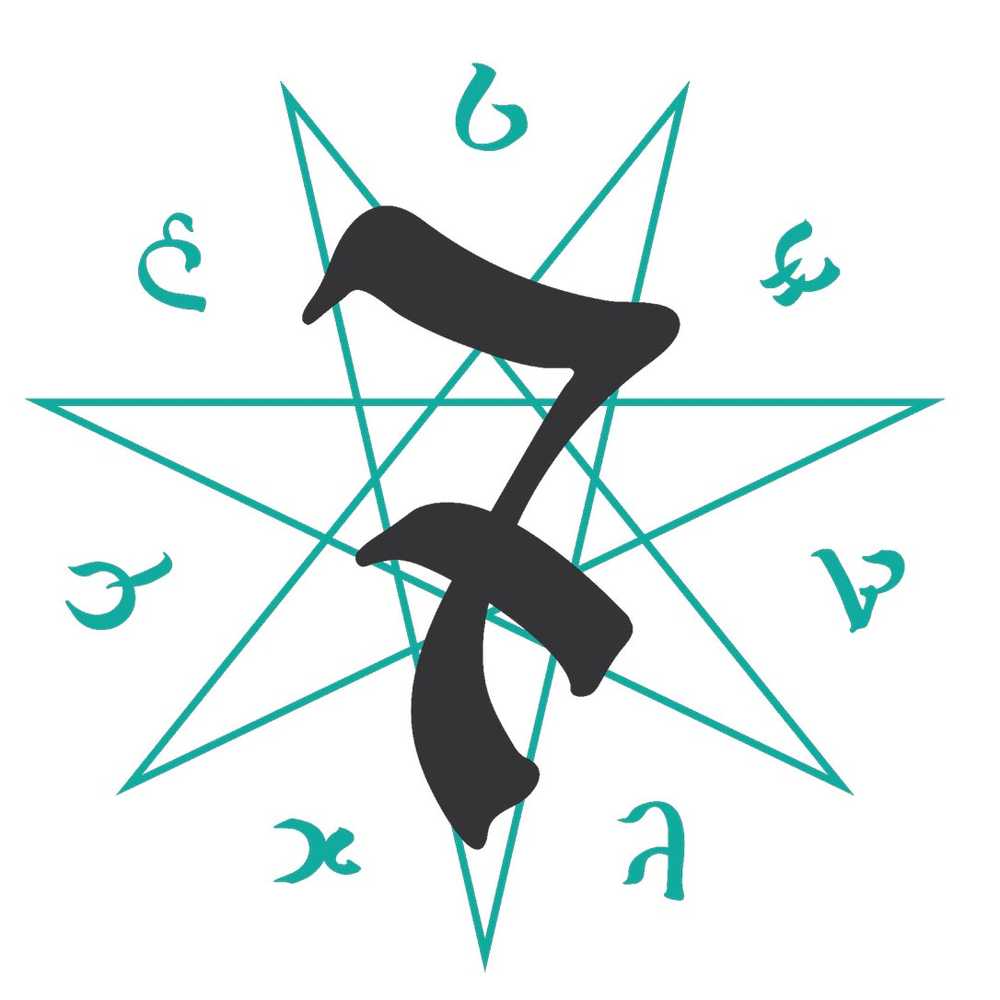 Seven deadly sins illustration.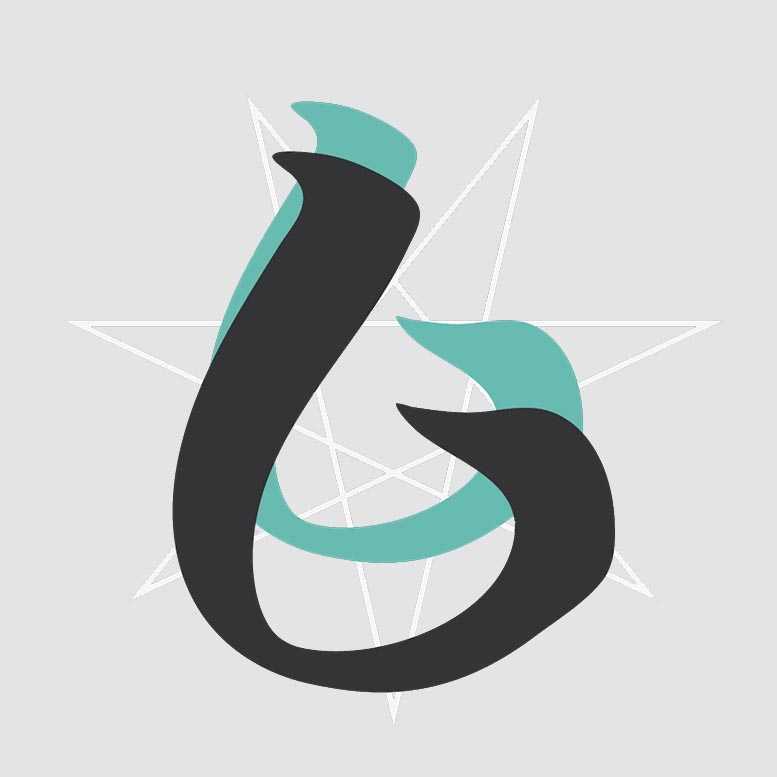 Gluttony specific illustration.

The Gluttony achievement is accomplished if the player makes five grilled cheese sandwich (aka "the Cook") and eat them all themselves.